Fan
How to Fix Common Issues of Tower Fan?
Get your tower fan back to optimal performance! Discover troubleshooting tips and easy solutions for common tower fan problems. Enjoy efficient, quiet cooling all season long.
Fan
Tower Fan VS. Standing Pedestal Fan
Find the perfect fan for your needs with this in-depth comparison of tower fans and standing pedestal fans. Discover their design, performance, efficiency, and safety differences.
Fan
Fan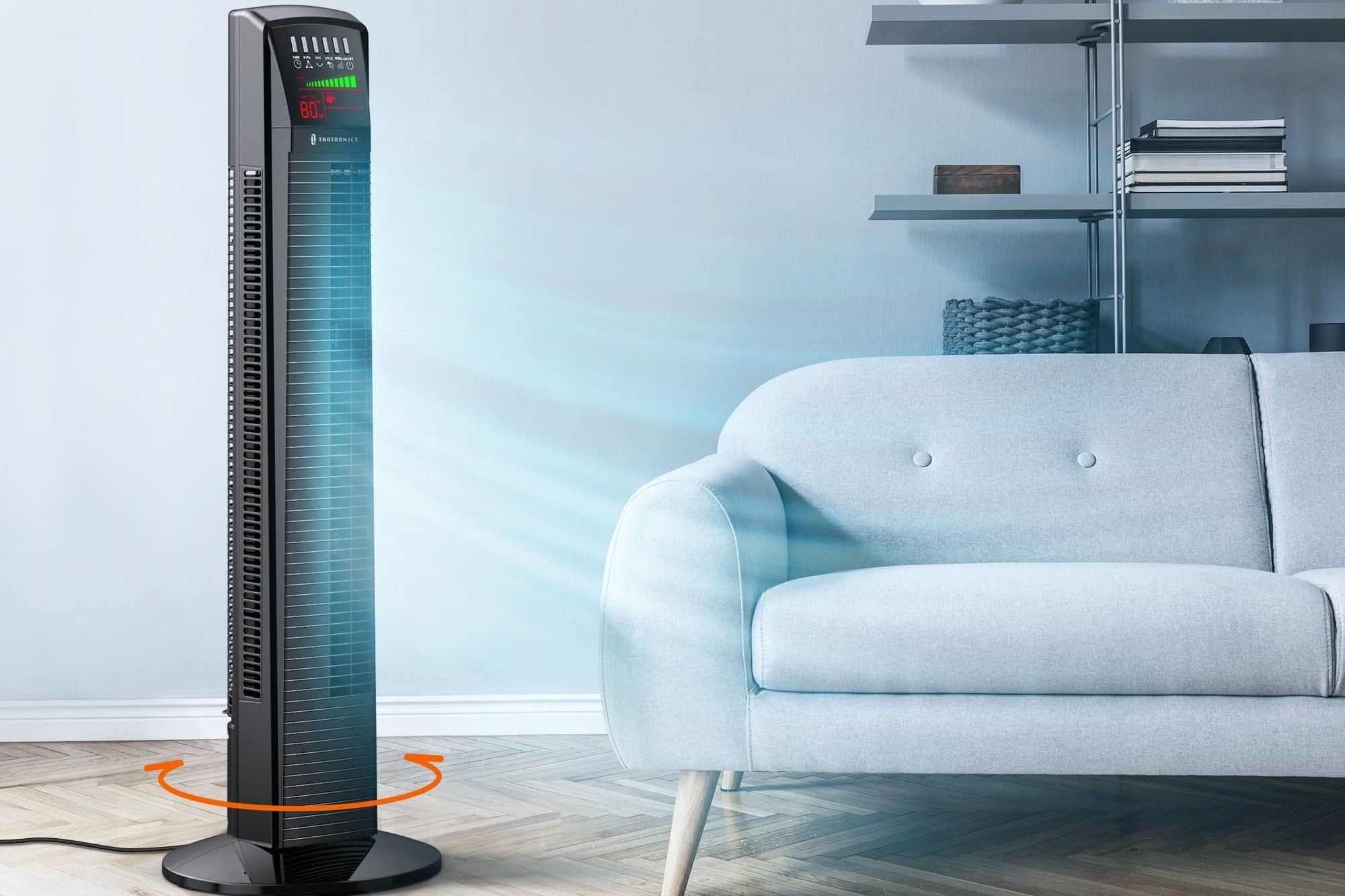 Fan