PARIS RHÔNE PA001 Dog Camera Treat Dispenser,360° View 2K Night Vision
Spread Christmas cheer and save with our promo code - 15% off!
Save 15%
Ends in
---
• 2K Ultra HD & 360° Rotating View: Clear video, wide-angle lens, and 4x zoom. No blind spots.
• Fun Treats Tossing & Two-Way Audio: Throw treats remotely. Talk to your pet.
• Excellent Night Vision: Clear black-and-white images in low light, up to 32ft range.
• Smart App Control for Timely Care: Customize voice commands, motion detection, and alerts.
• Two Convenient Storage Options: Cloud or SD card storage. No extra paid subscriptions.
---
Enjoyable Treat Tossing
It is a wonderful way to reward your pet with snacks even when you're not at home. You can use it to reinforce good behavior or simply to let your furry friends know that you're thinking of them. You can release treats from this chamber using the associated mobile app or a remote control.
Smart APP Control
Discover the next level of pet monitoring and interaction with our advanced Smart App Control feature powered by CloudEdge. Enable remote monitoring with a variety of features including photo and video recording, online interaction, alert notifications and more.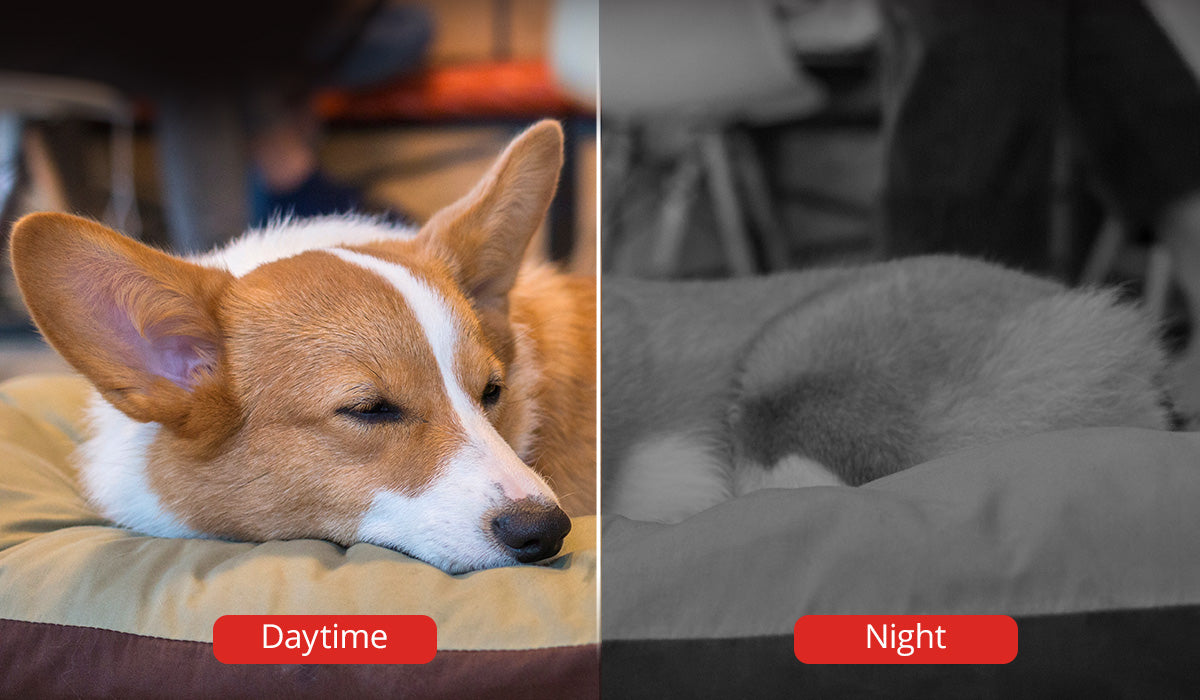 See Clearly in the Dark
Day or night, the Paris Rhône pet camera empowers you to diligently watch over and attend to your beloved pet. With a remarkable monitoring range of up to 32 feet, you can effortlessly keep an eye on your pet's every move, capturing their diverse activities from any corner of the room.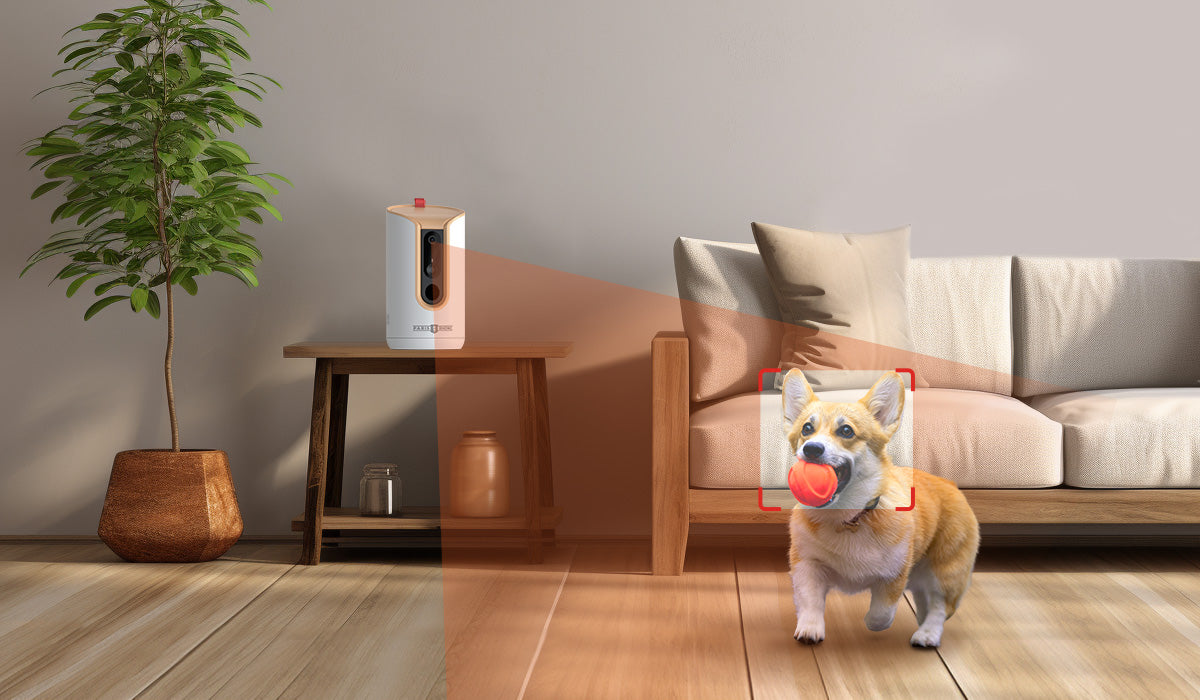 Rotaing 360° View
You can follow your pet as they move around, whether they are playing, resting, or exploring. It's especially useful if you have a larger room or multiple pets. You can remotely control the camera's movement through a mobile app to view specific areas of interest in real-time.
This product has no reviews yet.