Pre-Order Now to Enjoy Super Early Bird Price $459
Sign up to receive a $200 coupon, applicable for Amazon and official store. Code will be sent via email on October 13th, final price $499.
Enter New Launch Giveaway to win free prizes.
Subheading
Image with text overlay
Use this text to share information about your brand with your customers. Describe a product, share announcements, or welcome customers to your store.
Sign up to Unlock New Launch Gifts
Rules:
1. Only open to US residents
2. By signning up, you agree to enter Paris Rhone new launch giveaway
3. Paris Rhone wil randomly select 2 winners from signed up users each week and announce here. Winners please send shipping address to marketing@parisrhone.com within one week after announcement
round one
Winners Announced on Oct.20th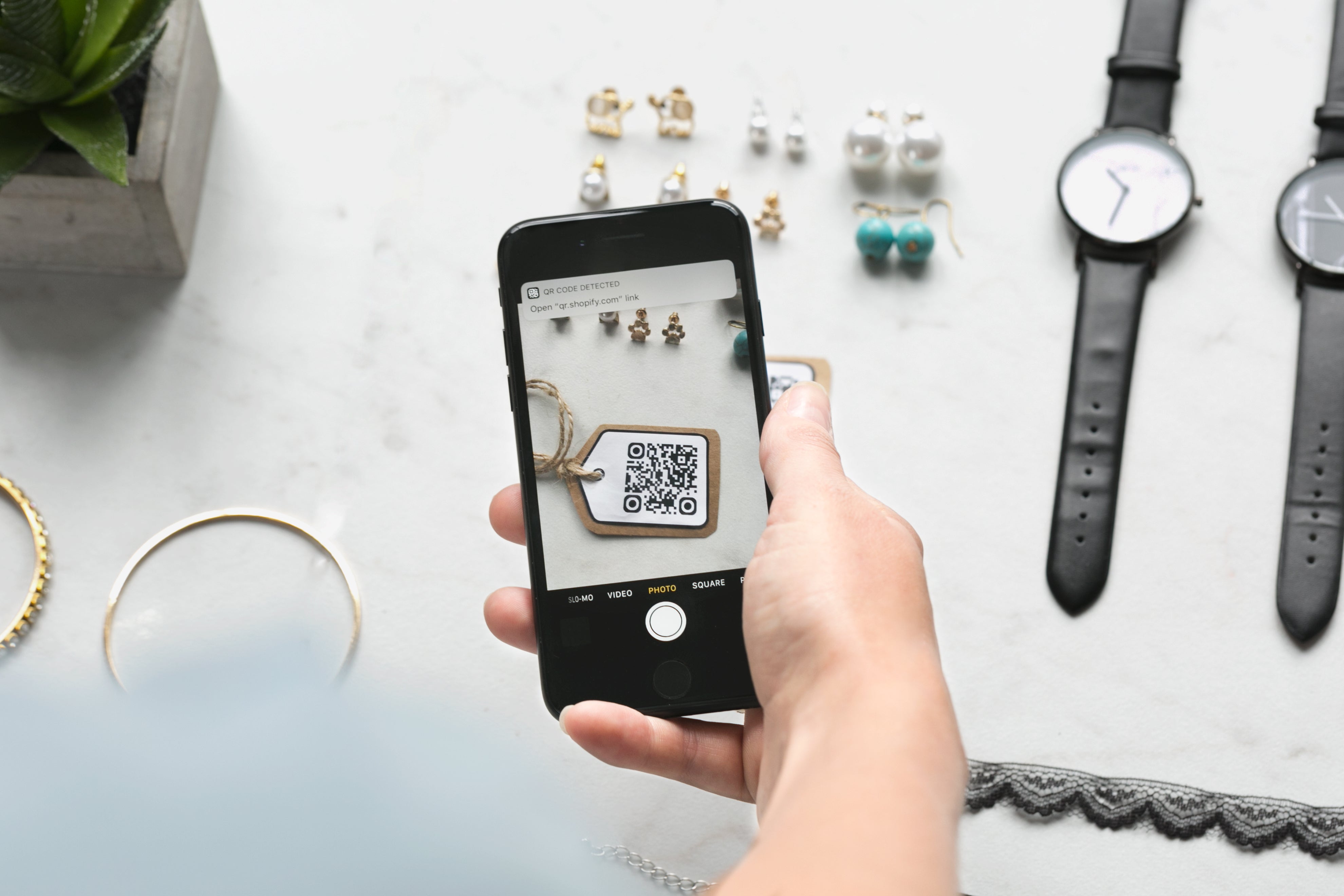 round two
Winners Announced on Oct.27th
round three
Winners Announced on Nov.11th