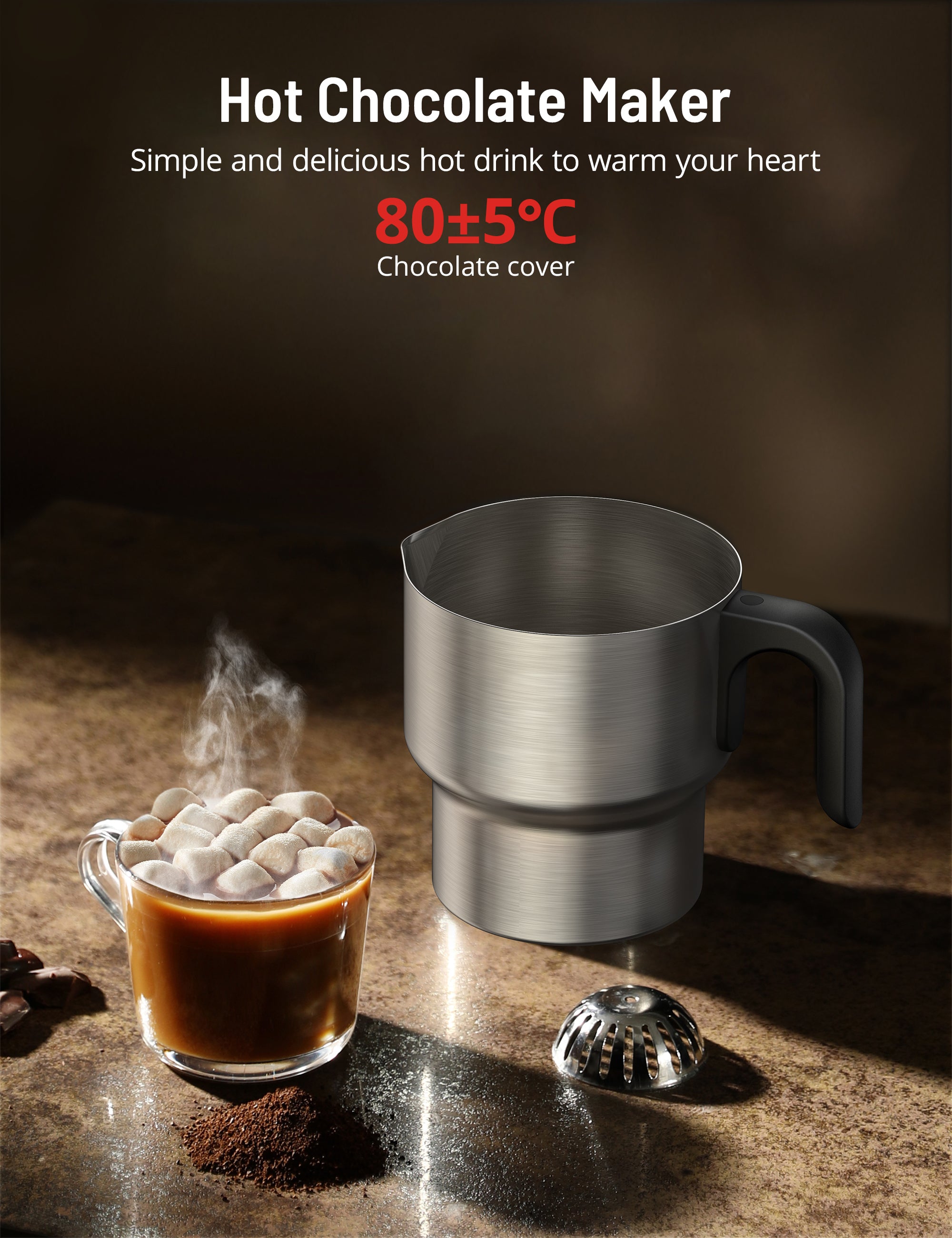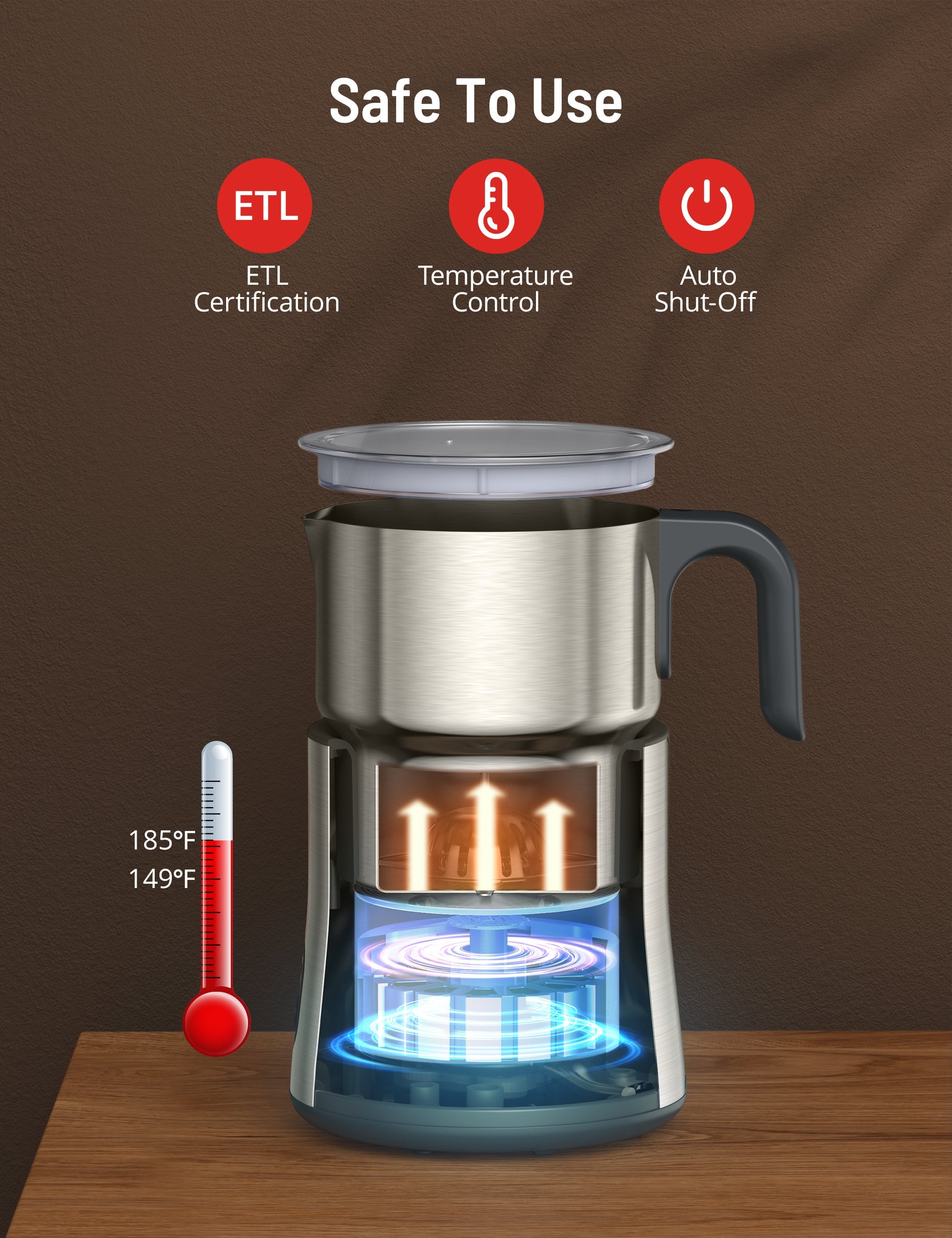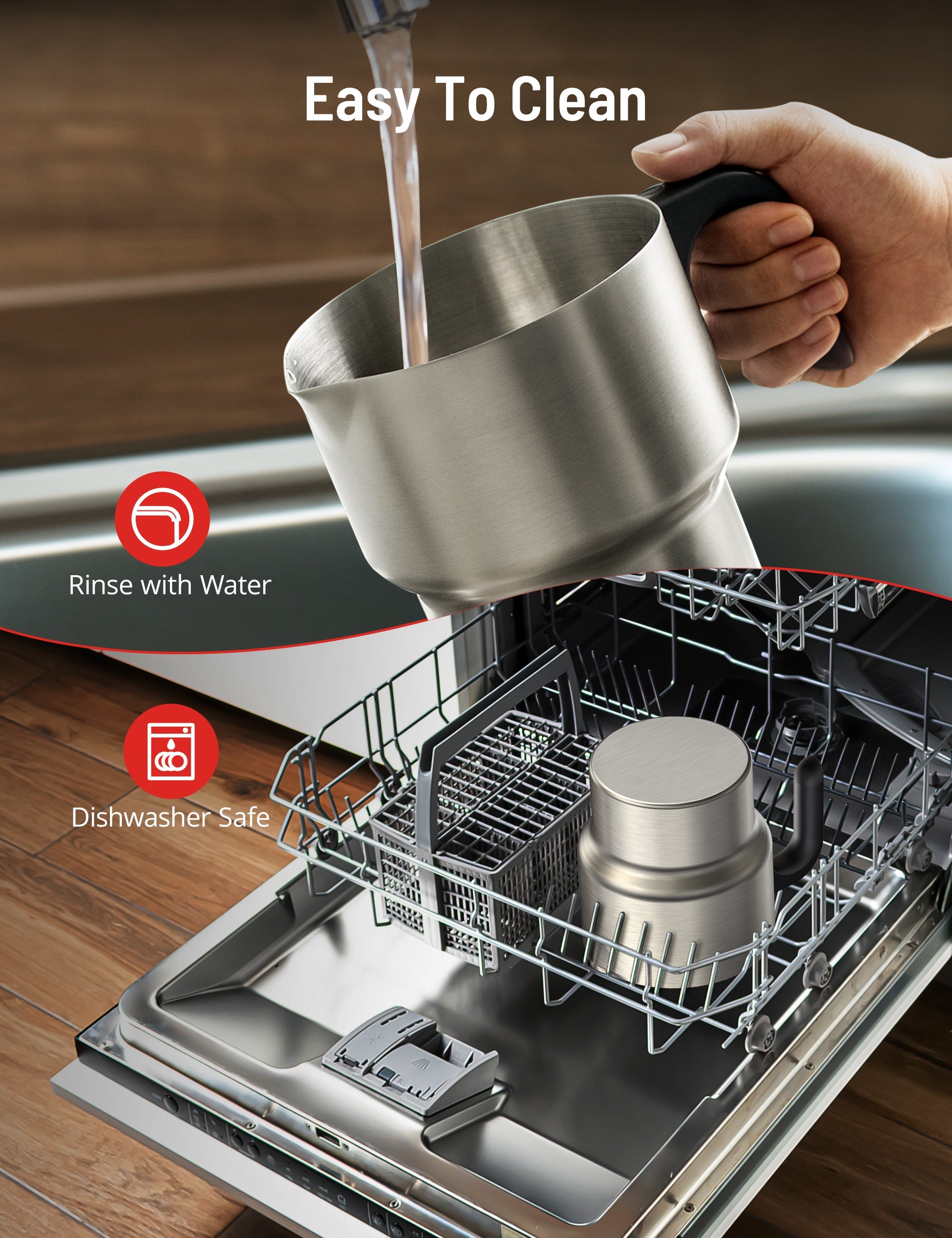 Paris Rhône Milk Frothers MF005 500ml, And Electric Milk Heater, Hot Chocolate Maker 2023
---
•4-in-1 multifunctional: hot chocolate, milk heating, hot/cold foam for drinks.
•Quick foam in 2 mins, ideal for barista-quality coffee.
•Hot chocolate with high temperature up to 85℃ / 185℉.
•Large capacity: 500ML for heating, 250ML for frothing.
•Easy cleaning, safe with food-grade materials & automatic shutdown.
---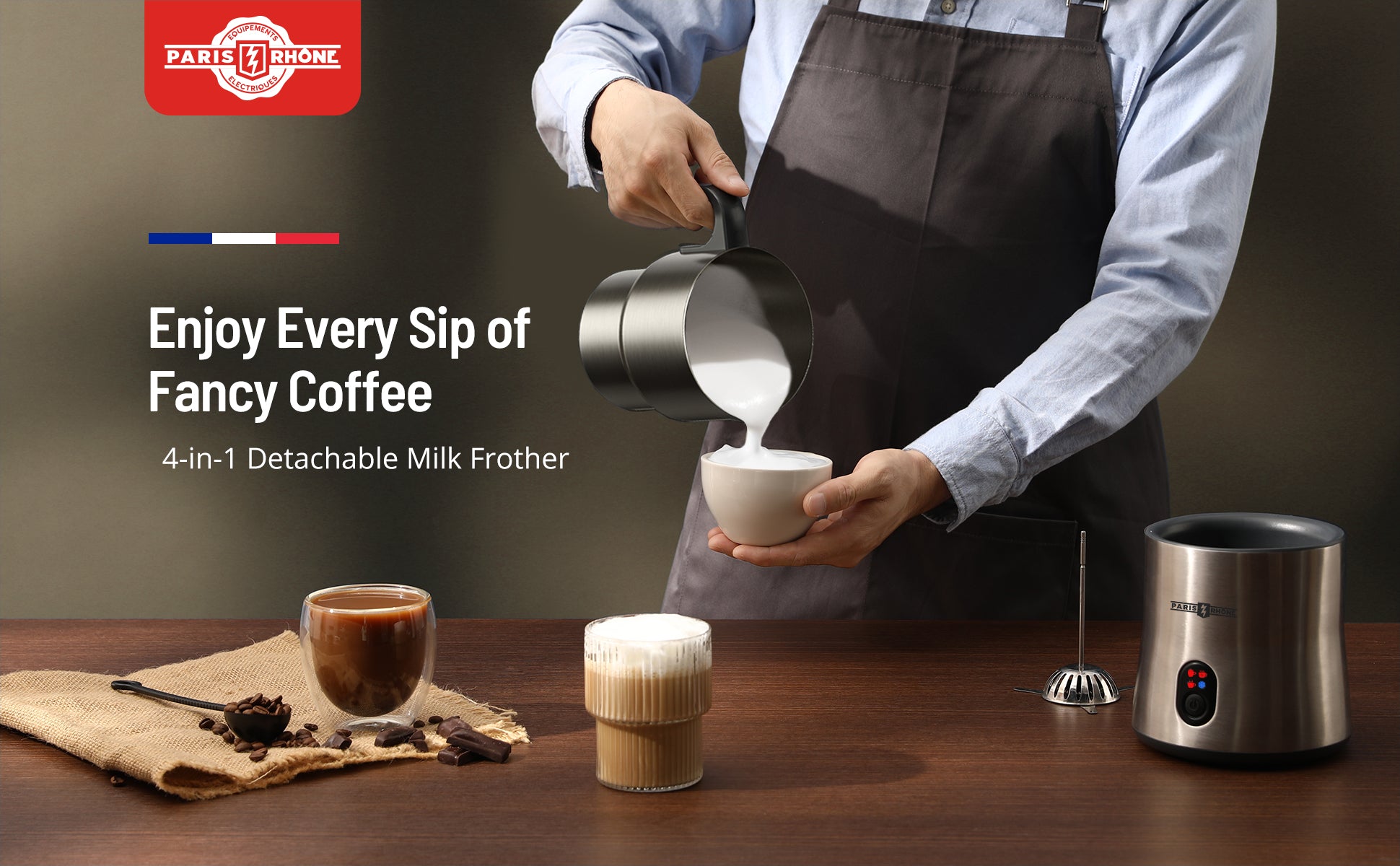 PARIS RHÔNE
Extraordinary Coffee Companion
This 4-in-1 detachable milk frother caters to coffee fanatics' needs and hot chocolate lovers. You can get a cup of coffee with dense foam in only 2 minutes. The upgraded large capacity provides you 500ml of heating milk or chocolate, and up to 250ml of milk for frothing foam. The milk frother adopts high-precision Strix temperature control to make sure that it automatically shuts down after finishing making the drink. Dishwasher cleaning and water rinsing are both feasible.
Featured
3 wind modes & 9 speeds
DC motor with 7 blades
Working noise as low as 38dB
60°/90°/120° wide oscillation
90° tiltable fan head
3.6 - 3.93ft adjustable height
Featured
Hot & Cold Foam
Hot Chocolate Maker
Extra-Large Capacity
Food-grade 304 Stainless Steel
Dishwasher Safe
Auto Shut-off
Magnetic Base Contact
Used the principle of magnetic attraction to heat and froth and equipped with a safety contact, the milk frother won't work until the milk jug is placed accurately.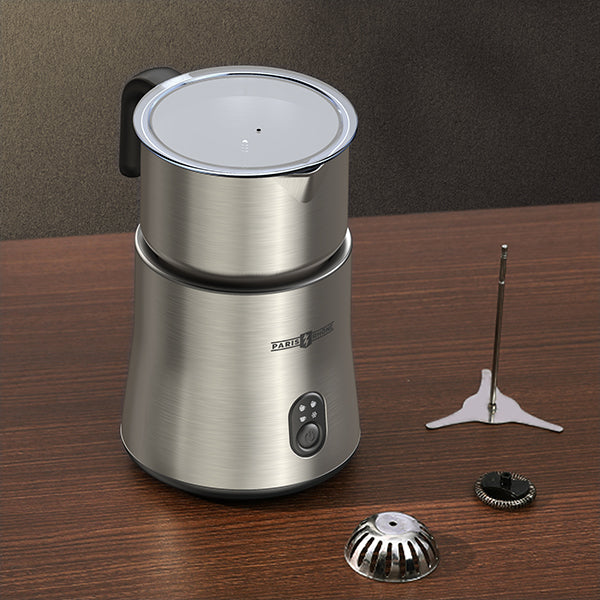 What's In The Box:
1 x Milk Frother (PE-MF005) 1 x Frothing Whisk 1 x Frothing Whisk Holder 1 x Chocolate Cover
One-Button Control
You can get various flavors of coffee and even hot chocolate via one-button simple control to start your energetic morning.
Hot Chocolate Maker (75-85°C /167-185°F)
Make you happy, drive away your gray mood and relieve your stress with a delicate taste.
Milk Heating (65-75°C /149-167°F)
Not only improves the taste of milk, but also retains the high nutritional value, making the milk healthier to drink.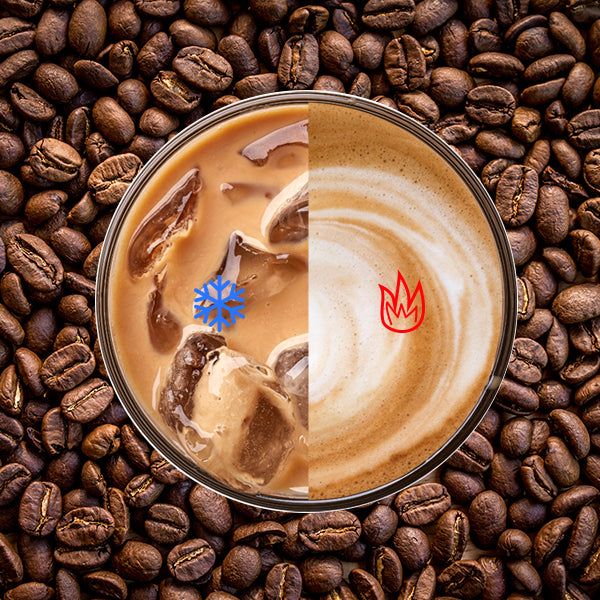 Cold/Hot Foam (65-75°C /149-167°F)
Match all kinds of coffee with hot foam as you like, and feel icy summer taste with cold foam.
This product has no reviews yet.
FAQ
Use this text to share information about your product or shipping policies.
Can you use heavy whipping cream to make whipped cream?
What is the minimum amount of milk required for frothing?

You have a Skala inside the their is min and max for fill in
Is it hot to the touch on the outside?

It is recommended that you do not touch directly with your hands, but use the handle.
Can the stainless "spinner" thingy be used without the plastic piece? if i take off the plastic, will the magnet underneath still turn the part?

No, the whisk can not work without the plastic piece, we suggest you don't remove any parts from the product.
Why does there always have to be plastic inside a otherwise stainless 'attachment' piece? can't they make/fabricate an all ss one?

Apart from the lid. All other parts are stainless. The cover is made of plastic to prevent scalding. And our plastic material is very safe and certified. Please feel free to use it.

Could you mix everything inside? Instant coffee or chocolate?

Yes, I mix instant coffee and my collagen powder with no problem. For mixing chocolate there is a metal piece you add to the blender that comes with the frother.
Where can you find replacement parts? The frothing whisk holder broke and I can't find it anywhere.
Our customer support is available Monday to Friday: 8am-8:30pm.
Average answer time: 24h