Paris Rhône 16'' High Velocity Wall Mounted Fan TF012, With 5 Blades 2023
---
• Efficient air dispersion: 16" blades, 2100 CFM airflow
• Whisper-quiet air circulation: 5 balanced premium blades, low noise motor
• Customizable breeze: 3 speed settings (low, medium, high)
• Wide coverage area: 90° oscillation, 60° vertical tilt
• Simple operation: rotary knob or pull cord controls
---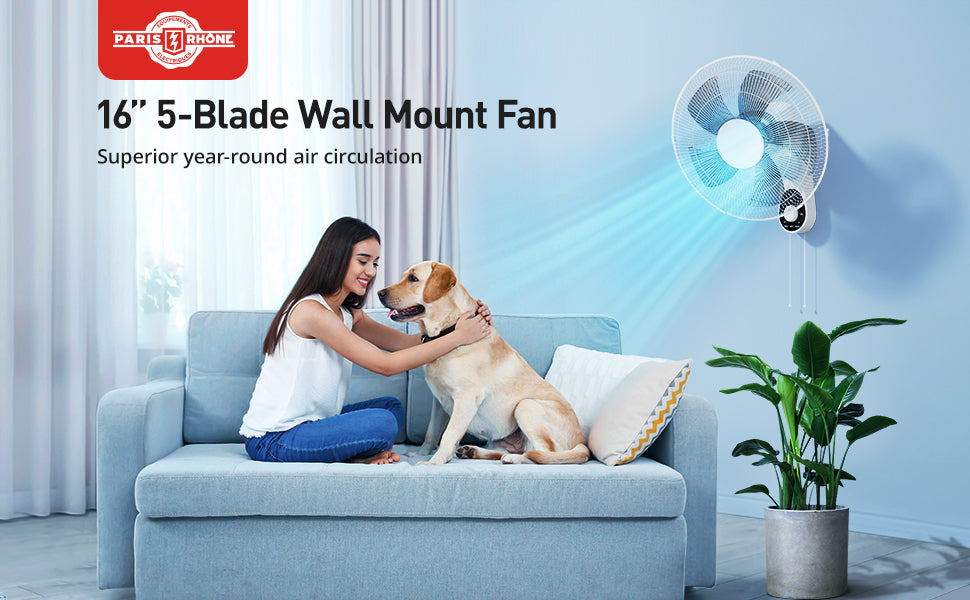 PARIS RHÔNE
Maximum Air Circulation for Ultimate Comfort
This Paris Rhône 1500W glass electric kettle brings up to 1.7L of water to boil quickly within 5mins, making it possible for you to enjoy hot drinks instantly. Includes six integrated temperatures to brew a wide variety of beverages such as tea, coffee, and more to perfection. The electric kettle sports an advanced Strix thermostat, ensuring incredibly precise temperature control, and boil-dry protection for safe operation. You'll be proud to display this premium stainless steel and glass kettleParis Rhône 16" Wall Mount Fan with 5 blades blows out strong airflow to boost air circulation, cool down your space, and refresh your environment. It's the perfect solution to help move air where it is needed in your bedroom, living room, kitchen, office, warehouse, workshop, patio, basement or wherever table/floor space is limited.
Featured
16" Wall Mount Fan
5 Blades
3 Fan Speeds
90° Oscillation
60° Adjustable Tilt
What's in the box
1 x Paris Rhône Glass Electric Kettle
1 x User Guide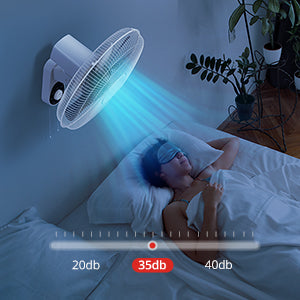 High-Efficiency Motor
This wall fan features a reliable motor for superior ventilation and three speed settings, which can be adjusted by pull cord. The high-efficiency motor ensures the wall fan runs smoothly, safely, and generates airflow without unnecessary noise and energy consumption.
No-Fuss Installation
1. Fix rear guard and fan blade onto the motor shaft 2. Securely fasten the front guard onto the rear guard 3. Attach the mounting bracket on the wall 4. Insert the wall fan onto the bracket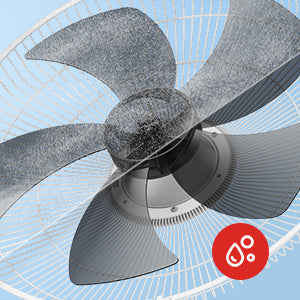 Easy Maintenance
Cleaning and maintenance is safe and easy for the Paris Rhône Wall Fan. Simply disassemble the metal frame and premium blades, then use a damp cloth to clean each of the 5 blades. Regularly removing dust and dirt build-up is recommended for optimal fan performance.
This product has no reviews yet.